Jessica's Room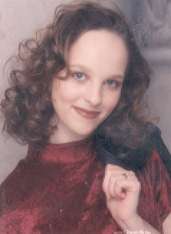 This room used to be an unused guestroom but I've redecorated so she has a nice little place in my castle.
Jessica was born in Zeeland, Michigan on September 29, 1980 at 9:32 PM. (She's right next to me for those of you wondering. I don't have this all memorized... yet.) She has pretty blue/green/gold/white/hazel eyes. This is because her eyes change color depending on her mood. It's really quite unique (and scary). She just had her hair cut so it's shorter than in the picture I've posted. At the moment she has it cut to her chin. She looks so cute! She wants me to delete that part. She lives at home now with her Father, Step-Mom (Lisa), three brothers, one sister, a cat, and a rat. Her brothers are, John (13), Alex (7), and Tom (5). Her older sister Jamie is 21 and married. Her younger sister, Samantha, is 2 1/2 and being potty trained. Her cat is named Smoky and the rat (guinea pig) is called Spike (or spikes by Samantha).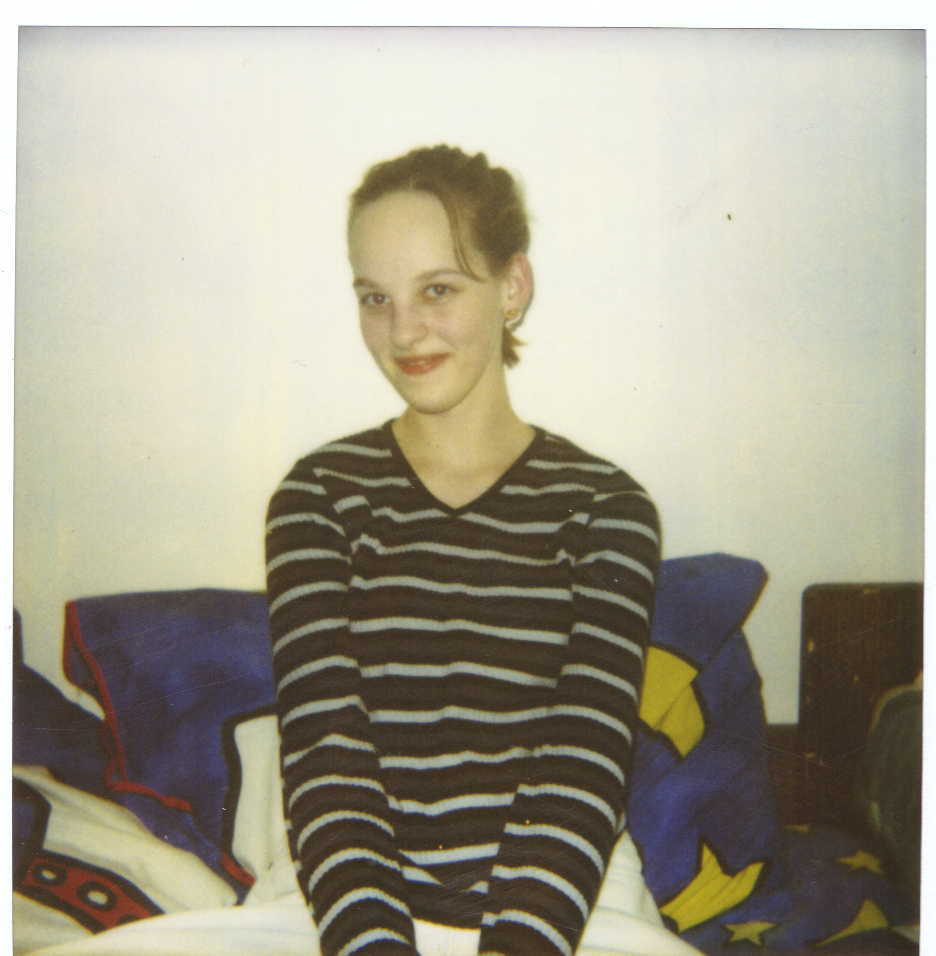 Jessica's favorite color is, well she doesn't HAVE ONE!! She doesn't eat steak and HATES hot dogs. So I don't know what her favorite food is either. She listens to all types of music (including country, nah!) but not rap. She really likes soft rock. Such as Air Supply, Peter Cateria, and Celien Dion. She also likes Garth Brooks. As some of you can tell this is good because we have something we can both listen too. Actually, we listen to a lot of things together so it's no BIG deal.
Jessica loves roses to no end. This doesn't surprise me at all. But there is something special about roses for us, So, I've put a few here for her. They make the room look nicer.
Here are a few pictures of me and Jessica at school dances.
These were taken at home coming.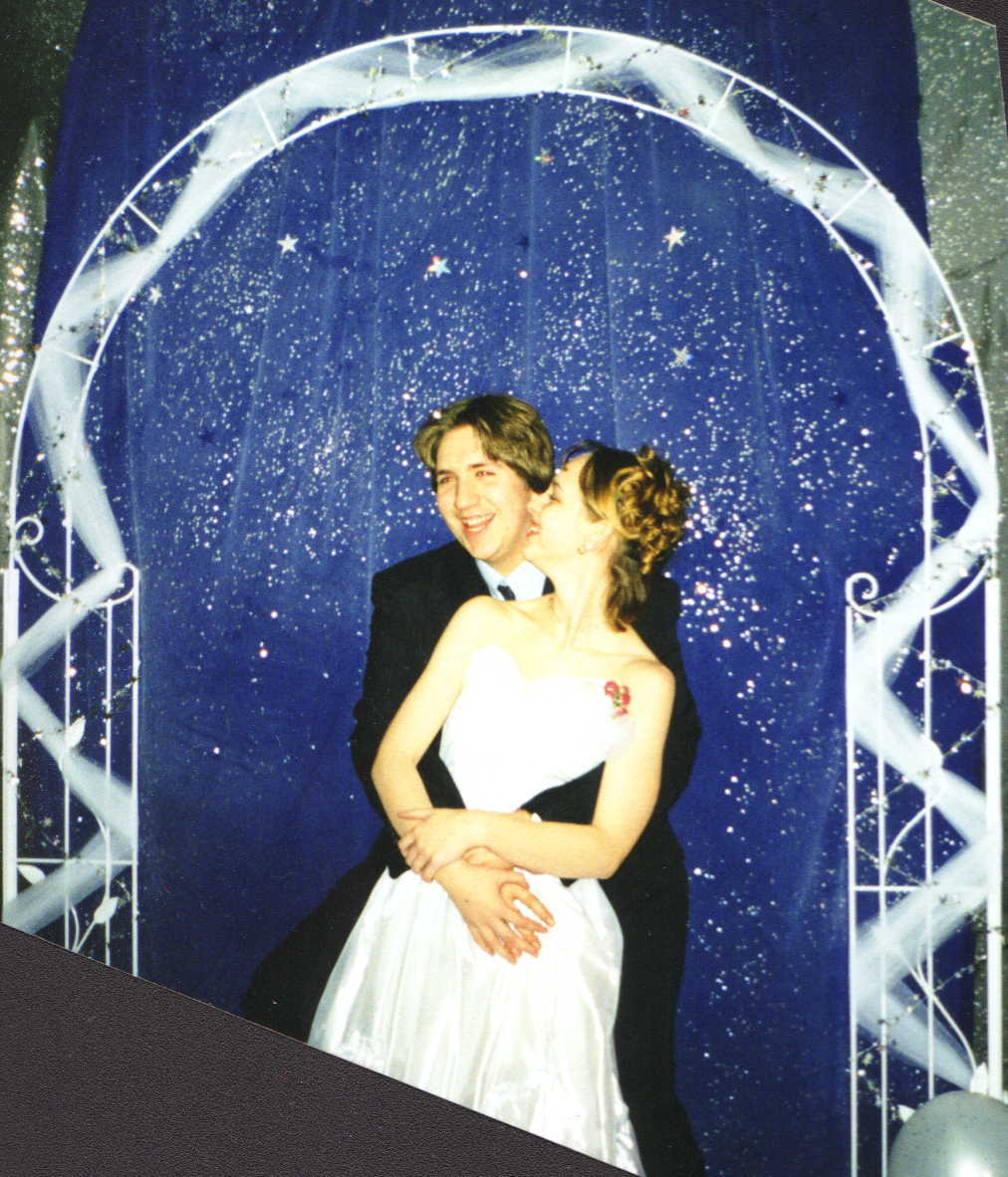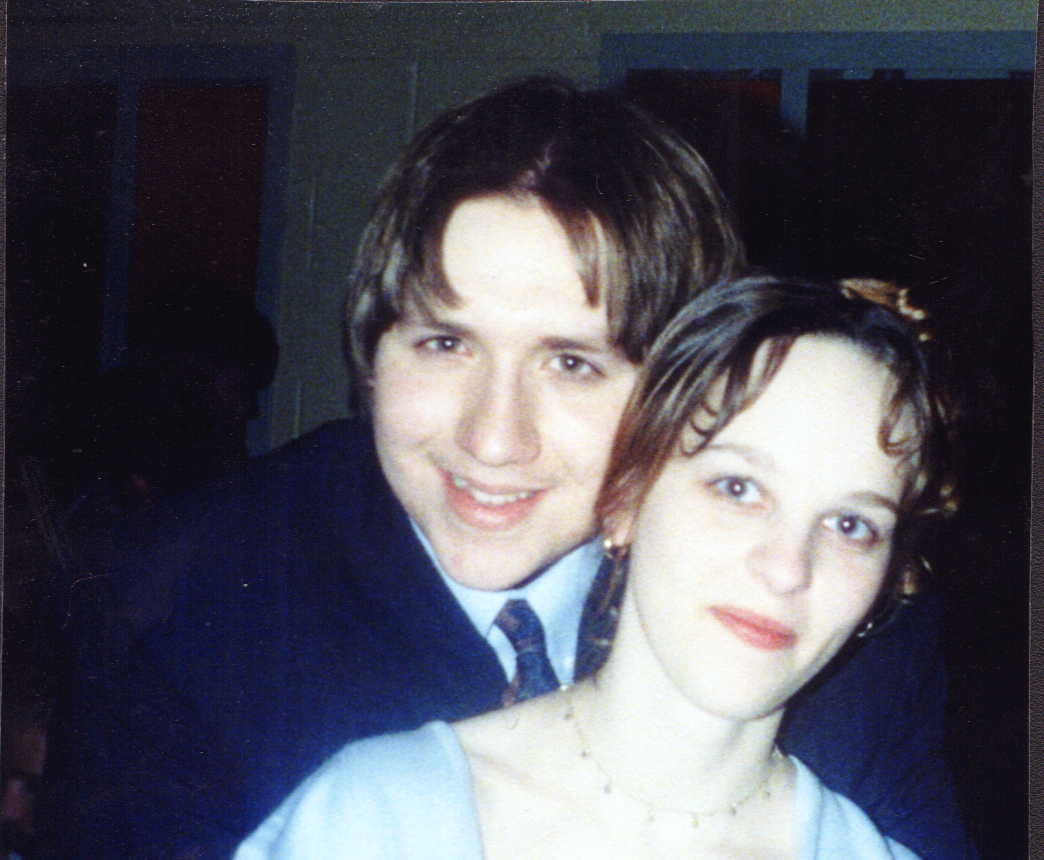 This is our prom picture.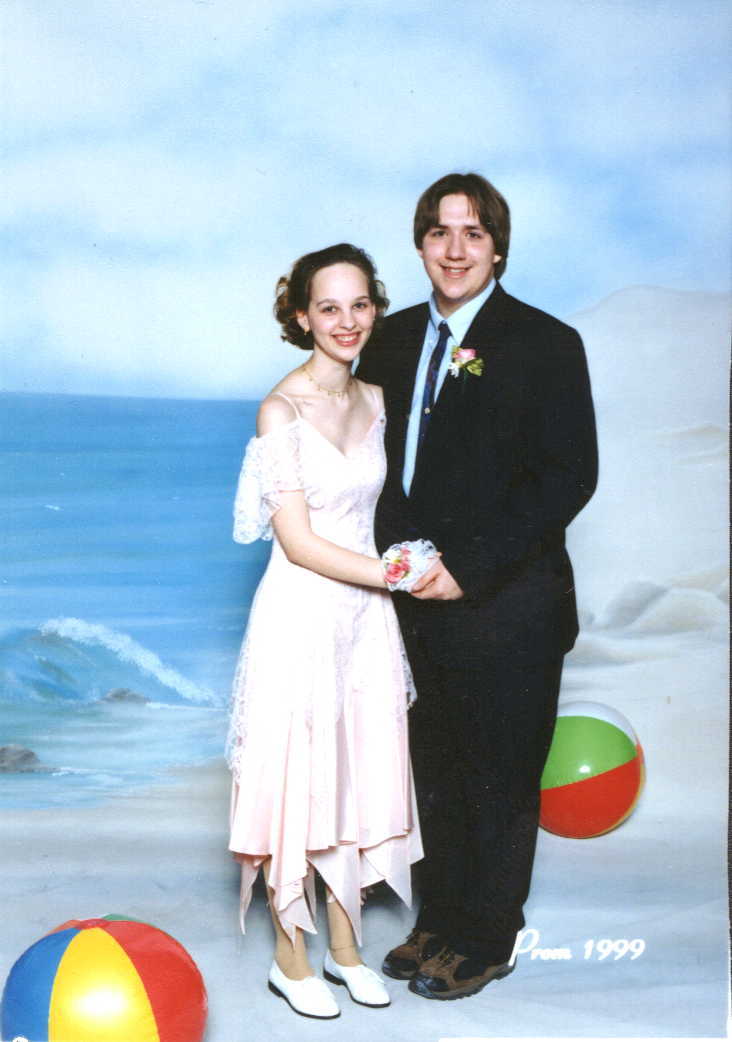 First and foremost, Jessica is the only person I know who likes unicorns and Pegasus more than I do. So I have decided to build a room where you can view many very nice pictures of them. I have just started this room and plan to use some of the pictures around my castle. As for now they are just there to bee seen.
Click here to see Jessica's Unicorn Pictures.

Grab a ride to the Main Hall.