Mannheim American High School
Here are the graduation invitations for Mannheim. I was there for my freshman, sophomore and junior year.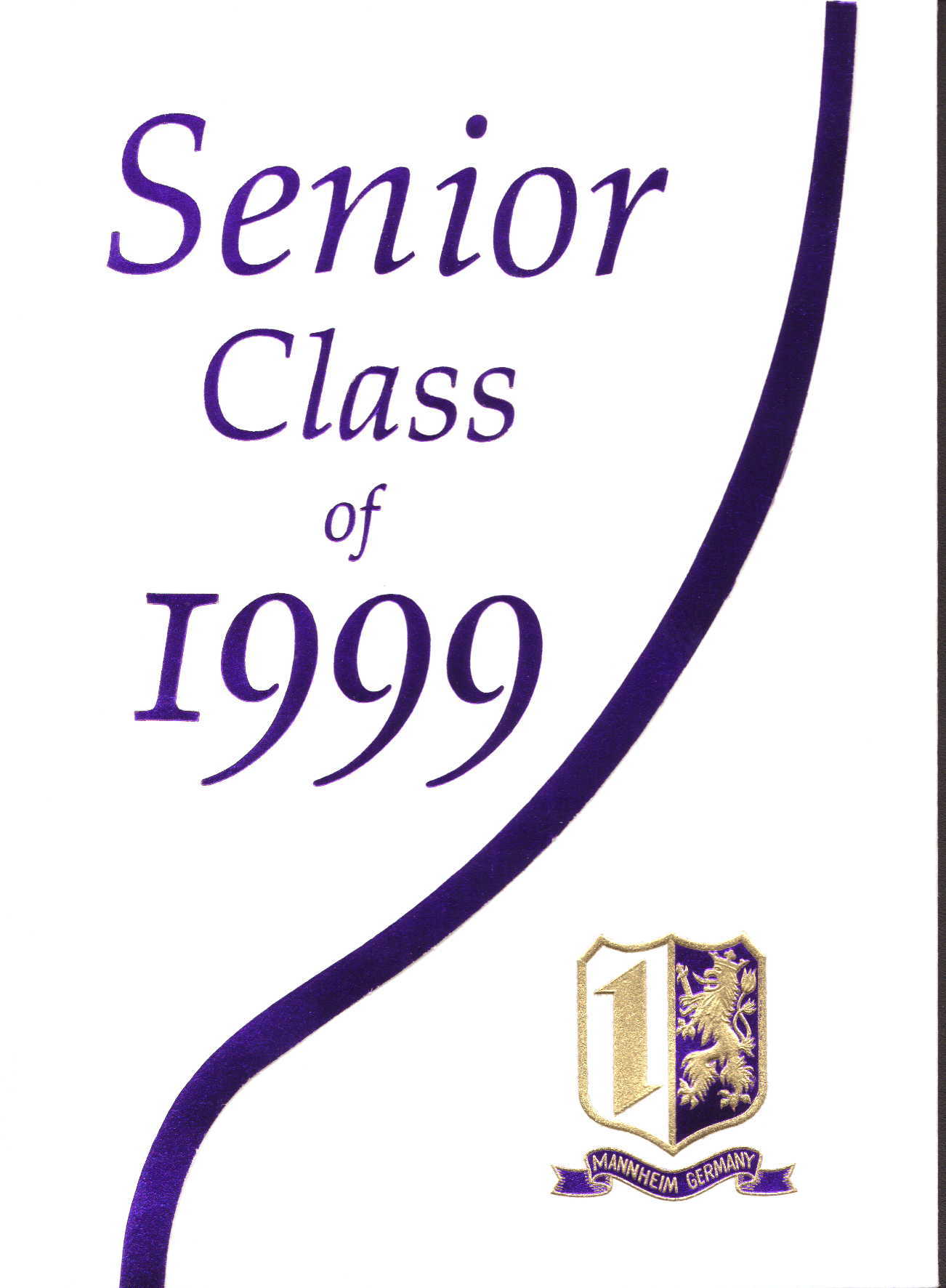 The invitation says,
Finally, our time has come
We've waited so long and worked so hard
Tomorrow we will begin new lives
As we move into adulthood,
we will not follow anyone's path,
we will make our own footprints so that
the world will recognize our presence.
We will not let our failures hold us back
but reflect on the lessons we learned.
It is with a sense of accomplishment that
we celebrate our graduation from
Mannheim American High School.
We treasure the privilege of sharing this
joy of achievement with you on
Sunday, the thirteenth of June, at three o'clock
in the afternoon at
Rosengarten/Musensaal
Mannheim, Germany.

This was sent to me by a good friend of mine in Germany.