Welcome to the lovely bedroom of Becky Rudat.
(mom)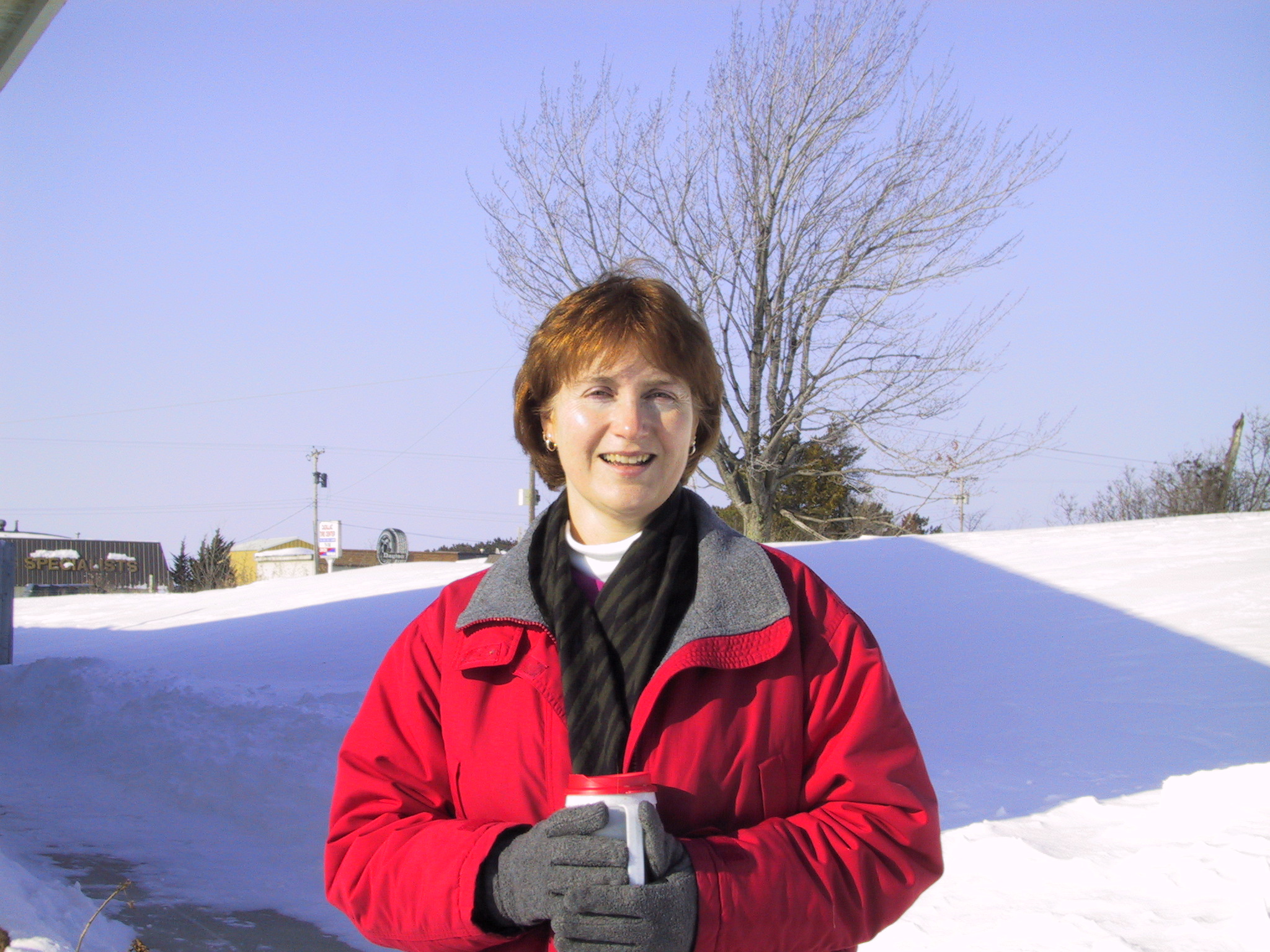 This room will be among the least cluttered rooms in the castle. Every once and a while you'll see the family prince, tiger our big orange cat, lying on a fresh pile clean clothes. It is one of the freshest smelling rooms as well. As you can see we keep fresh flowers everywhere we can. The only downside being the cats chewing on them and puking in the governess' waterbed. Work will continue on this room as well as the others in time, but until then just sit back and listen to the lovely music as it seems to flow from the walls.
My mother just returned from the far off land known as St. Louis. She was gone for months!! Well, actually she was just gone for two weeks, but it didn't seem that way! We were glad to have her return to keep the house from falling down around us. She says her trip was exhausting and she is glad to be back. She shortly had a change of heart when she got back to work only to have things fall apart there as well. Oh well, we're glad to have you back mom!

Grab a ride back to the main hall